In nicholas plastics of mexico we have a comprehensive service, in which the customer can request manufacture when the parts which he requires through the plastic injection process.

Currently we have two plastic injectors that allow us to make any plastic product in high volumes, either for an item we handle a line or a new product.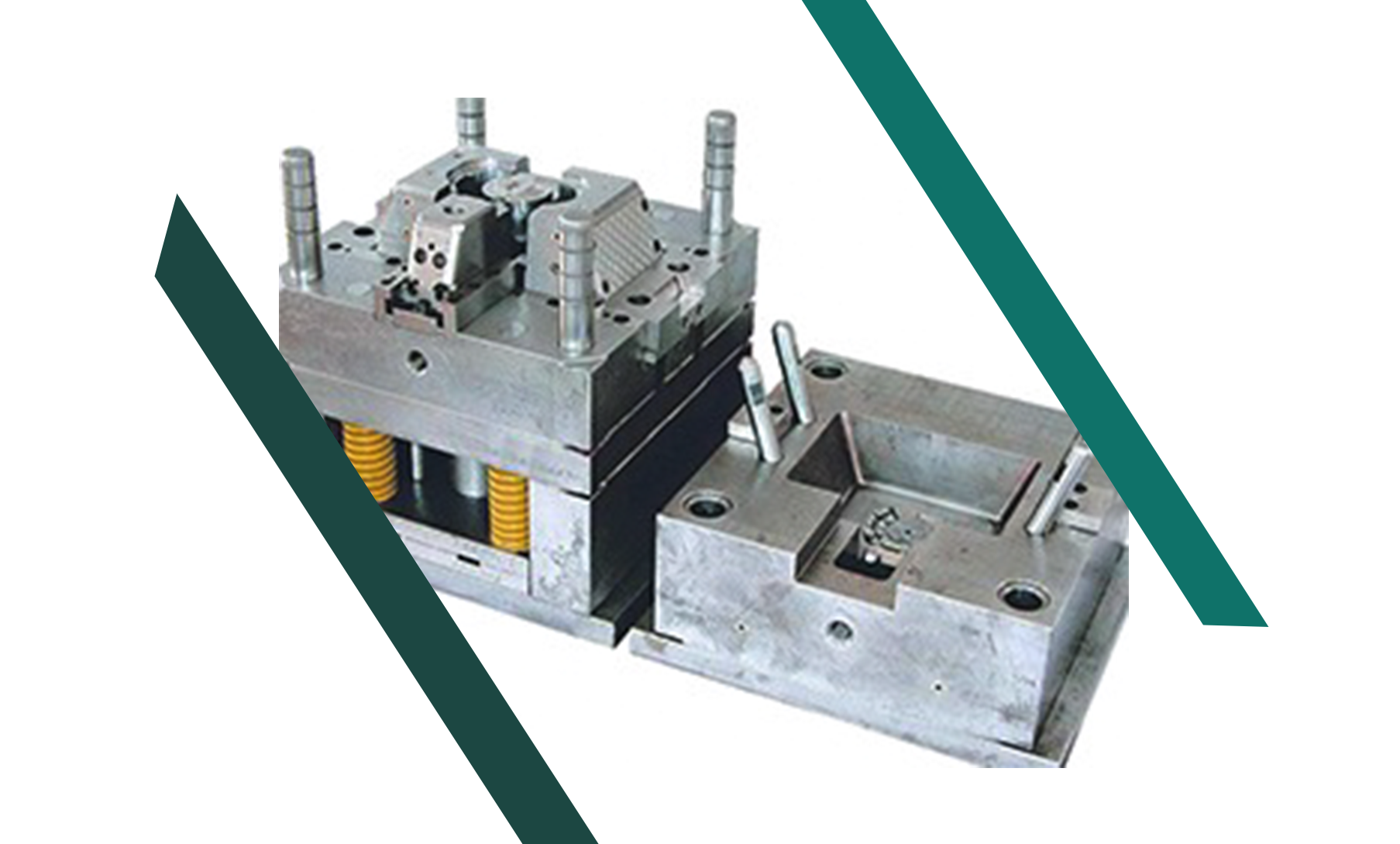 Manufacture of injection molds
In Nicholas Plastics de Mexico, we develop and manufacture injection molds to manufacture your plastic injected piece at high volumes. we manufacture the tool with high quality materials working from the technical specifications provided by our clients, from simple tools to tools with high complexity in its manufacture.

We have an internal and one external maintenance workshop to work directly, providing to you the tool of preventive maintenance to obtain a better life cycle of your product. our departments of engineering and maintenance work in the hand for any modification or change required by the customer in the injection mold.

We develop your project in an integral mode and our work scheme is to offer a complete service, which goes from the development and manufacture of the plastic injection mold to the serial production of the injected plastic product.