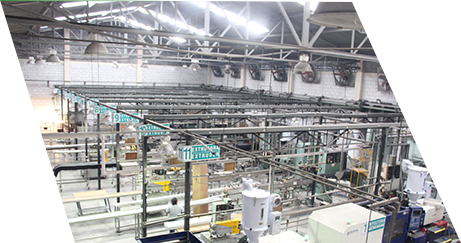 Nicholas Plastics de México is a company specialized in the plastics industry, we handle EXTRUSION, INJECTION and TROQUELING of plastics, we manufacture plastic components for a final product, we specialize in high volume projects.
MANUFACTURERS OF PLASTIC PRODUCTS
We have been providing plastics transformation services to our customers for 40 years. From the Development and Manufacture of Tooling as well as the manufacture of the plastic products through Extrusion, Injection and Die-cutting processes.